codeGirl: Game
GAMEPLAY & UX:
codeGirl is also a Game which follows the protagonists high tech / street art campaign.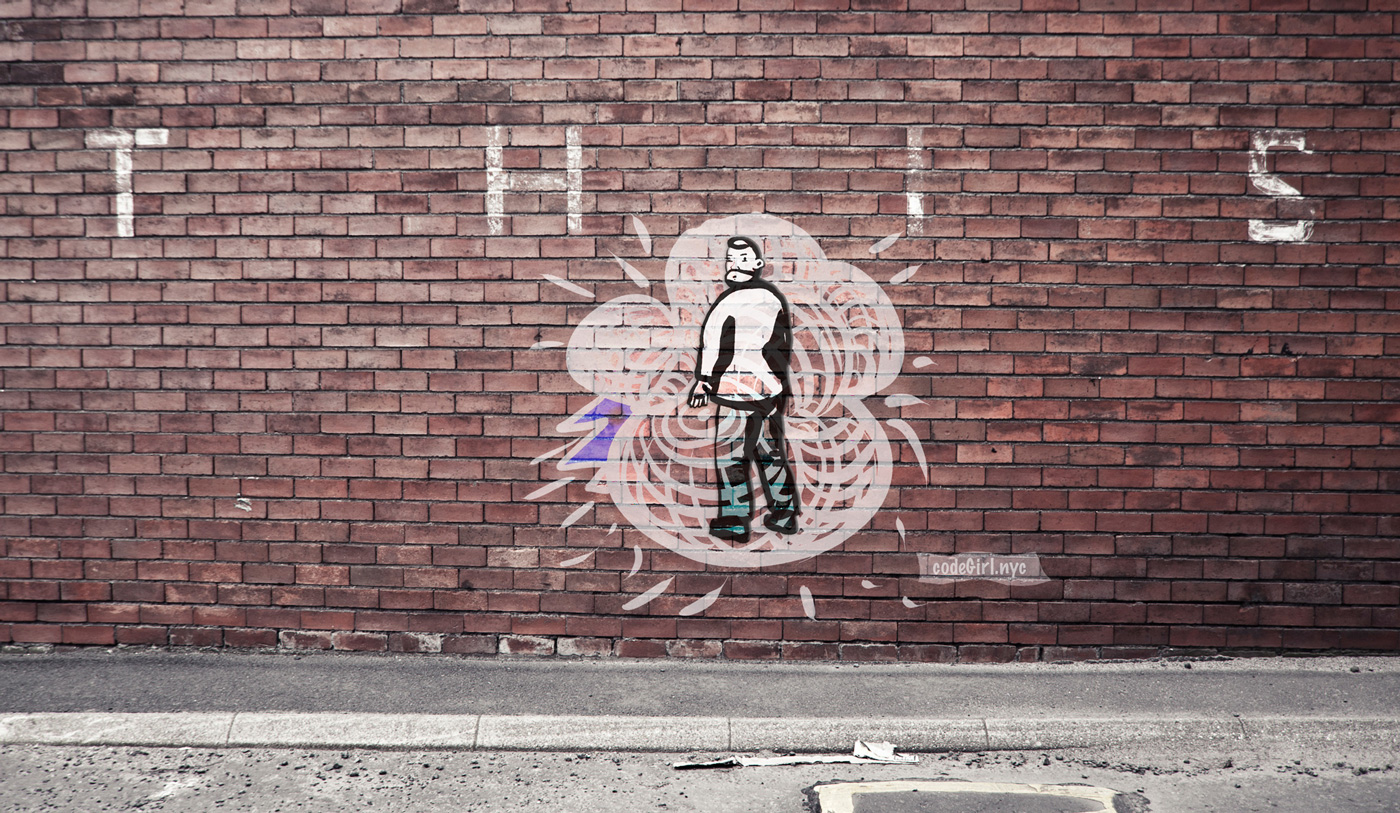 codeGirl.nyc's (Ellie's) hand drawn Graffiti stickers often use advertising as the base
for Augmented Reality experiences that users collect and share. The real story is disseminated in this way.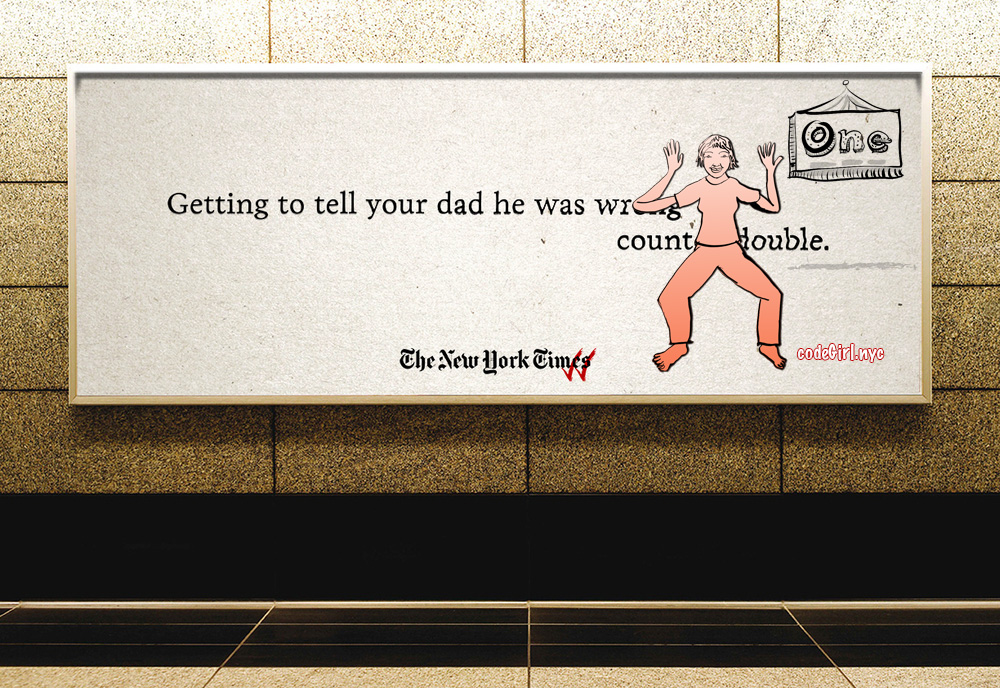 Ellie thinks of her street art as 'Tarot Cards' that hold secret information. These are found in various real world locations which are refered to in the story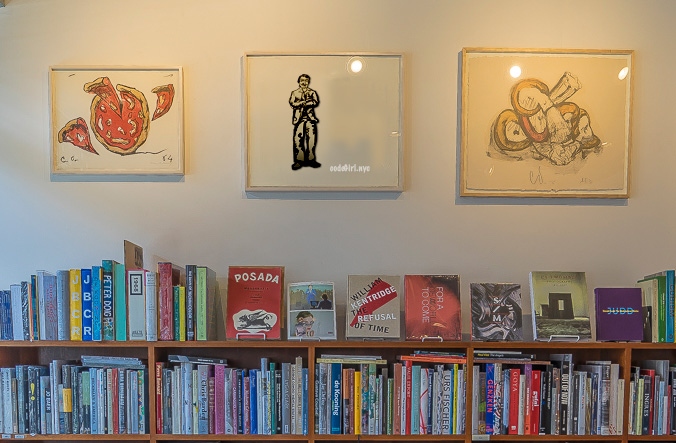 Users download the app from codeGirl.nyc (the graphic novel) but when they point their phone at the graffiti...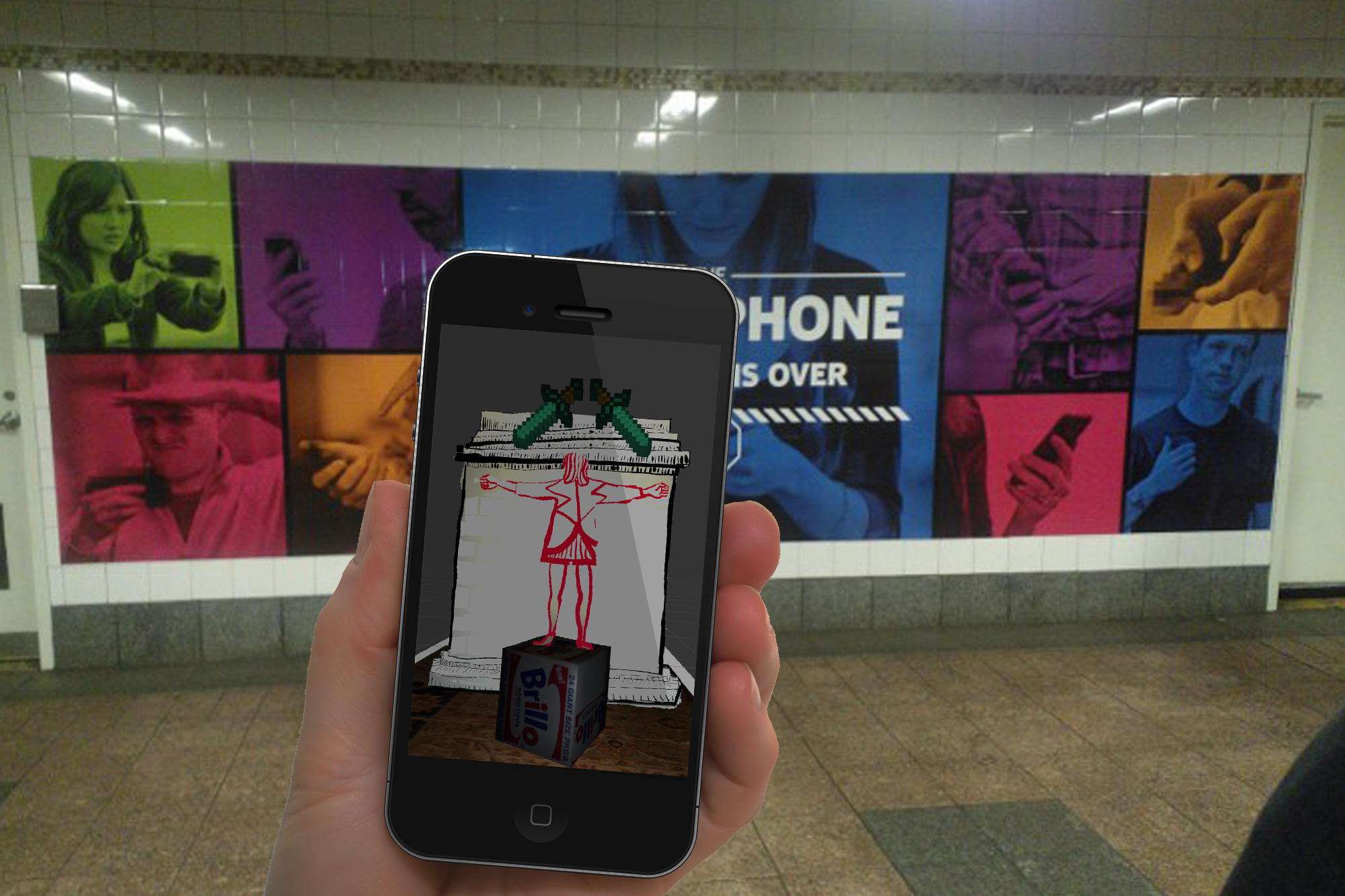 ...It shows them an AR experience (this also serves to deliver a secret chapter of the story)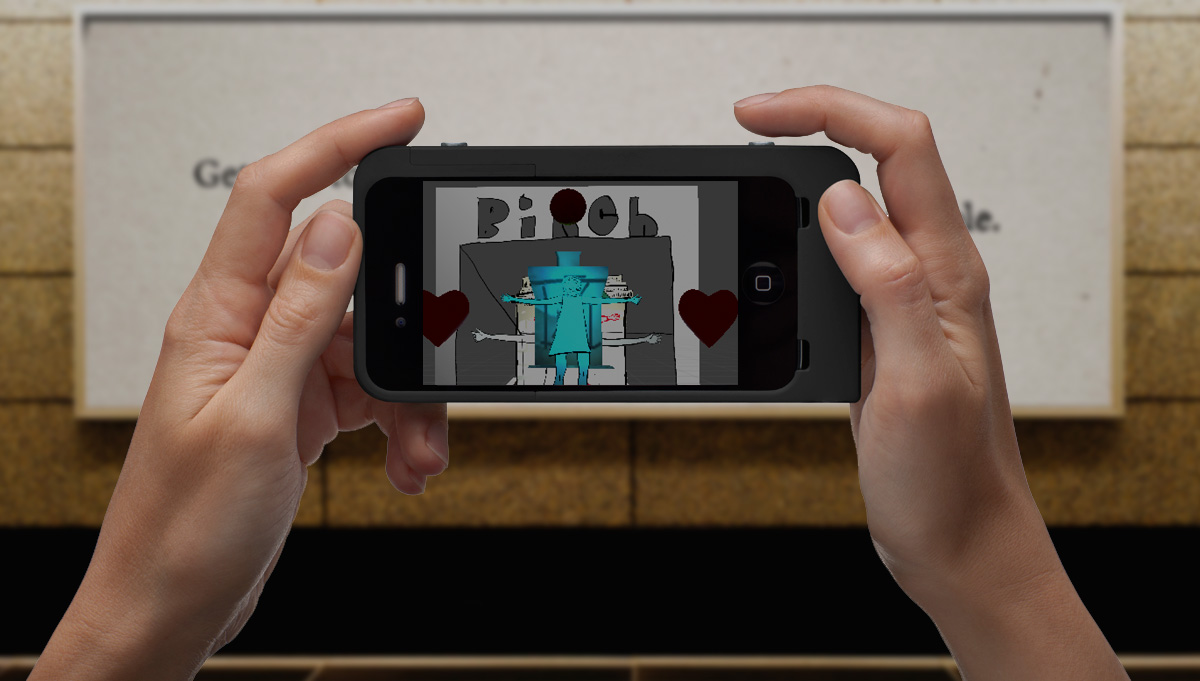 Please NOTE: These AR experiences are also interactive, and explore the intersection of comics and games.
This is a whole new medium in and of itself; many people say this is one of the most alluring parts of codeGirl.
But this is not an end in itself - Rather This is the vehicle which disseminates the story by unlocking crucial chapters.
Users can collect and share these chapters, phone to phone, off the grid.
PLEASE NOTE: we are working with Google's 'Tilt Brush' beta and HTC to create new 3D AR drawings!
.